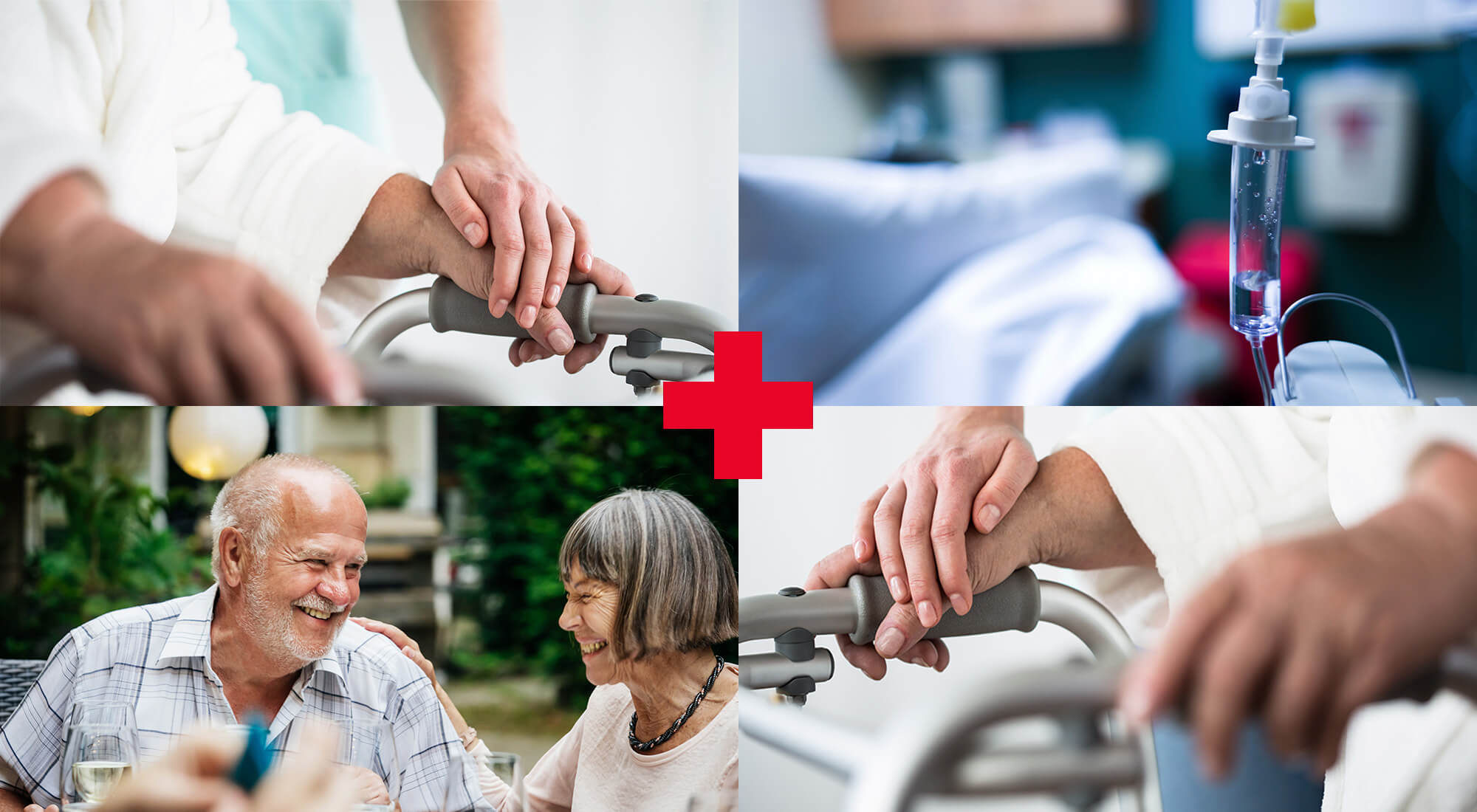 Trolle Care – competent and caring nursing
Trolle Care provides competent and caring nursing care to people with various needs. This may include help with personal hygiene, changing wound dressings, tube feeding, companionship, training, etc. Read more here about terms, prices, booking etc.
At Trolle Care, we focus on you and your needs, wherever you are in life and whatever you need because we're all about the quality of life and dignity. About meeting each other at eye level. And about making sure life is lived exactly the way you want it to be, even when you're on the move.
We are professional registered nurses who work throughout the country and all year round at all times of the day. We all have at least ten years of experience in our respective fields.  Many of us have additional qualifications, and a large number of us also speak several languages.
We can help with:
Help with personal care and clothing
Assist in the management of wound care
Assist with tube feeding
Taking care of the administration of medicines prescribed by doctors
Positioning, training, and relocation
We document according to the Danish Patient Safety Authority's guidelines, and all staff are legally insured and carry valid ID cards.
The price starts at DKK 605,00 per hour and min. 2 hours at a time.
Once you have filled in the form on this page, we will contact you to clarify any further questions and possibly schedule an appointment.
To be sure that we can help you in the desired period, we recommend that you book at least 14 days in advance.